Trail riding is the BEST way to social distance during 2020! At GIG we support the Equestrian Lifestyle in

Temecula Wine Country 100%. We feel its our valley's GORGEOUS HORSES and BEAUTIFUL VINEYARDS that sets our region apart from any other Wine Country in the world. At RIDEGIG we think of everything so that you can just sign up, load up and giddy-up. Be sure to read our websites many 5 STAR reviews, as well as those on our Facebook Page.

We wish you safe travels and trails!
Juanita Koth, NAHA Sanctioned Trail Guide-GIG Owner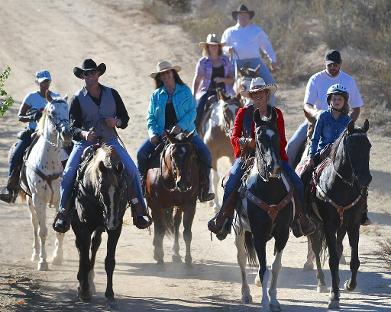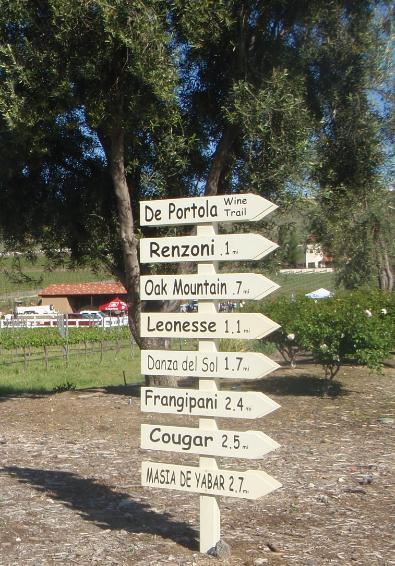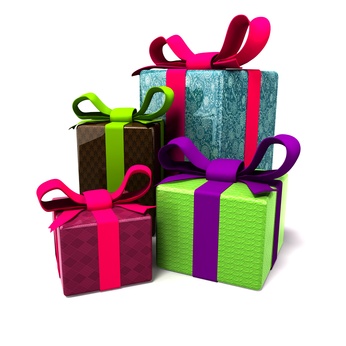 We Offer Ride Package Gift Certificates
Give the "gift that keeps on giving!"
GIG customers experience a greater measure of SAFETY, CUSTOM RIDE PLANNING & QUALITY OF THEIR USE OF TIME spent both "in & out of the saddle." After a ride folks literally secure their horses at our approved GIG staging areas, walking into a nearby restaurant or winery within minutes. Once inside riders enjoy wine tastings, interesting winery tours, gourmet meals & snacks, lovely gift shops, clean restrooms or can enjoy a GIG picnic. GIG staff will monitor cooling horses for safety & peace of mind while YOU enjoy yourself. It's a trail rider's "DREAM COME TRUE!"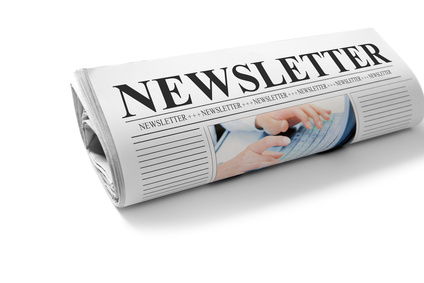 Folks love our emailed newsletter called, "FUN TIMES IN THE VINES!"

Gaits In the Grapes ("GIG") is a family-owned Trail Guide Operation exclusively for horse owners
located in the heart of GORGEOUS Temecula Wine Country, California. We ride at your pace & comfort level, every ride is customized!
Experience unforgettable trail riding thru the beautiful vineyards, hillsides, trails network & working community of Temecula Wine Country.
Contact GIG today (just follow steps 1*2*3 above) to start planning your day trip, weekend getaway or extended vacation.
We can assist our GUEST riders with reputable horse boarding, hotels, resorts, horse camping (full hook up & dry), f
arrier & veterinary care

, etc. In addition, award-winning Wineries, Old Town, Pechanga Casino & Resort, Glen Ivy Spa, FABULOUS Shopping, GOURMET Restaurants, Galway Downs Equestrian Center, the California Ranch Company, etc. are just a few of the local attractions. Did you know the BEACH is only a 30 minute drive from here? There's ALWAYS something fun to do after your ride!
Our professional relationship (built on TRUST & SAFETY) with many of the most beautiful locations in Temecula Wine Country, make GIG the perfect choice for you. Our guide business has received the NAHA SAFETY AWARD for every year we have been in business. Ours is a "VIP Eq-Wine Escape" you'll want to repeat time & again!
The Koth Family participated in the 2020 Tournament of Roses Parade with "Horsewomen of Temecula Wine Country!" It was an honor for Juanita to serve as the Team Captain & Marshal of Temecula's very first Rose Parade entry. Please visit the team's website to meet our amazing group of Temecula Leading Ladies & the award-winning Temecula Cowgirl Color Guard Team.