YOUR SAFETY AND THAT OF YOUR HORSE ARE THE TOP PRIORITY OF OUR COMPANY

*DO NOT PASS THE TRAIL GUIDE. Try to keep one to three horse lengths between you and the next rider. Do not fall behind the designated last rider or leave the ride without permission.
*Faster horses should stay up front on the trail. It may be necessary to move the order of some horses once the ride begins to maintain safety. Riding lame or injured horses or abuse of horses will not be tolerated.
*All horses that kick must have a red ribbon tied to their tails.
*No dogs, stallions, bareback, double riding or drinking while on horseback.
*Smoking in designated areas only, NEVER WHILE ON HORSEBACK.
*Do not tie horses with reins of bridle, bring a halter and lead rope for tie up.
*Stay on the trail, do not take shortcuts. Private property must always be respected. Do not ride over cultivated ground. Be courteous to business staff, customers and property owners. Always pick up manure and hay from staging areas before leaving.
*Riders of any age are considered experienced, riding their own horses. Wearing your own fitted helmet is encouraged and required of all riders under the age of 18 years. Helmets will not be provided by GIG. Minimum age of rider allowed will be determined on a case by case basis.

*We require everyone to use appropriate saddles and tack in good repair in addition to wearing safe clothing and footwear.

*If you are pregnant or have a medical condition which could require emergency care and/or medications please do not join our rides.

*If you plan to Wine Taste, please do so AFTER your trail ride. Drinking and riding is not permitted as trail riding is an activity that involves coordination and a clear head. We make every effort to ensure your safe trail ride AND your enjoyment of the wonderful winery experience. We are happy to monitor your horses and rigs during a winery visit. As any winery guest, you can visit at your leisure leaving when responsibly ready to do so.

Gaits In the Grapes has the right to refuse riding privileges to any rider at our discretion.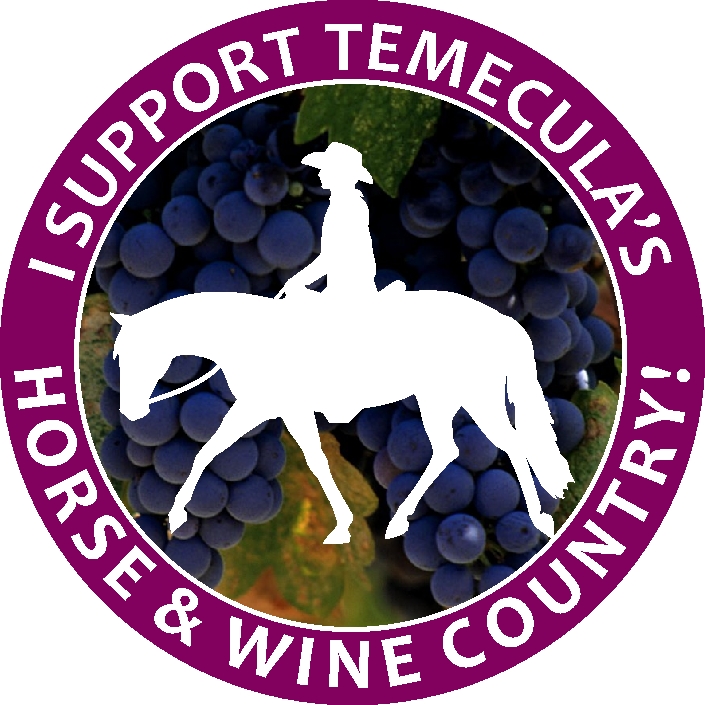 Click the Trail Rider Button to begin planning your ride!