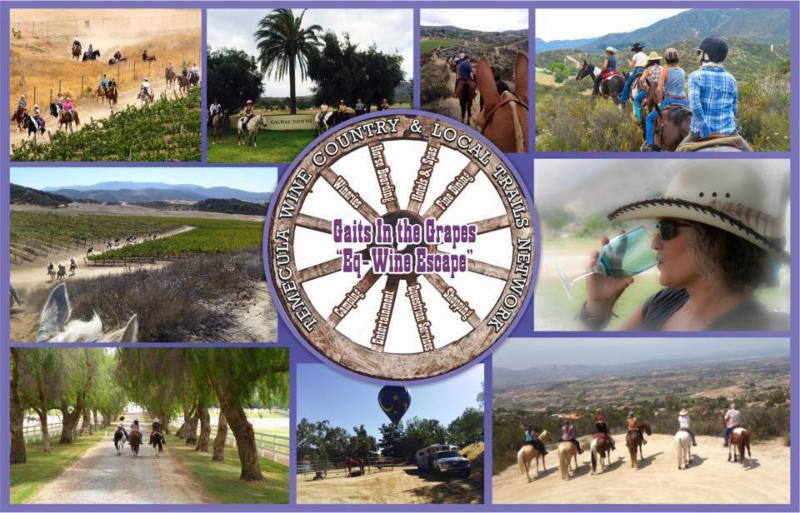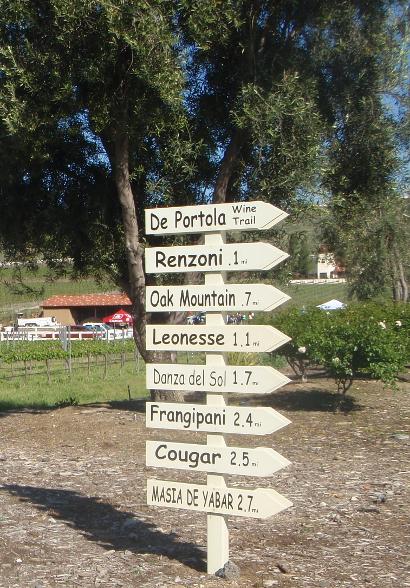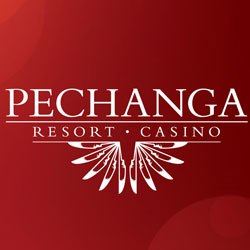 HOTELS & RESORTS
In addition to camping, there are many Hotels & Resorts, B & B's as well as vacation homes in Temecula, Wine Country & Old Town. Priced for all budgets. Most will have GORGEOUS amenities to enjoy, consider sharing a room with your Saddle Pals...after all you are on VACATION! Local stables below can accommodate your horses & trailer storage. For a list of rooms available within your budget we suggest to customize a search on Expedia.com

BOOK A HOTEL or RESORT

CHECK TEMECULA'S CALENDAR LINK BELOW FOR THE MOST CURRENT EVENT INFORMATION

We Proudly Support

When visiting the Temecula Valley, you will be amazed by all of the fun things to do. We're known for our award-winning wineries, but there's so much more. No matter the season, you'll find a variety of events. We make a celebration out of every season, so be sure to check out WinterFest, SpringFest, SummerFest and AutumnFest.

Hot Air Ballooning is a great way to see the Temecula Valley. You'll get a real birds-eye perspective. We offer a variety of golf courses, all with breathtaking vistas. There's also the Temecula Valley Golf School if you want to hone your golf skills. We're full of culture too, check out our Arts & Entertainment, including the Inland Valley Symphony, Old Temecula Community Theater and just for kids, the Temecula Children's Museum.

Temecula offers world-class shopping, check out our historic Old Town shops, Temecula Town Center, Lake Elsinore Outlets or pick up unique wine country gifts. After a day of sightseeing and shopping, you may want to spend the day relaxing at any one of our fabulous Spas.
Enjoy all that Temecula has to offer! We are Southern California's Wine Country destination.
The Wine Growers Association has a fabulous Trip Planner based website to assist you...Just Click Here!

TRUSTED SERVICES YOU MAY REQUIRE DURING YOUR TRIP
24 Hour & Emergency Veterinary Care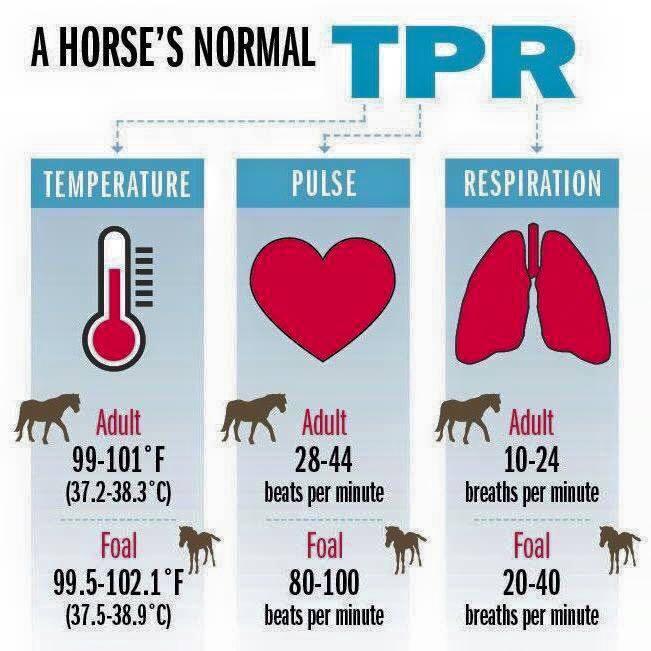 M. Wayne McNeel, D.V.M. Equine Veterinarian
Equine Vet serving the Communities of Murrieta, La Cresta, Temecula, Winchester, Lake Elsinore, Menifee, and Wildomar.
TEMECULA VALLEY RV
Having Problems with your RV?
26240 Jackson Ave. • Murrieta, California 92563 • Phone: (951) 894-2347
Propane and Dump Station Here
Ranch Muffler
WE SERVICE CARS, TRUCKS, R.V.'S, HORSE TRAILERS
If you should require service for your rig or trailer while visiting Wine Country, stop by and see our friend John at Rancho Muffler. He will always treat you right! Currently RMTA offers performance & stock exhaust systems, lift kits & truck accessories, trailer hitches & wiring and a whole lot more. Service for all vehicles and trailers!
Let RMTA make your vehicle look and run the best way possible!
27499 Commerce Center Dr.
Temecula, Ca 92590
Phone: (951) 676-4043
Fax: (951) 699-8053

Have an insurance need, claim or question during your visit?
Scott Koth State Farm Insurance
Scott specializes in comprehensive insurance & financial service solutions including auto, home, business, life, health, retirement and long term care. Co-owner of Gaits In the Grapes, he will treat you right! Cell 951-515-0561 Office 951-461-4979

PLAN A VISIT TO THESE FINE ESTABLISHMENTS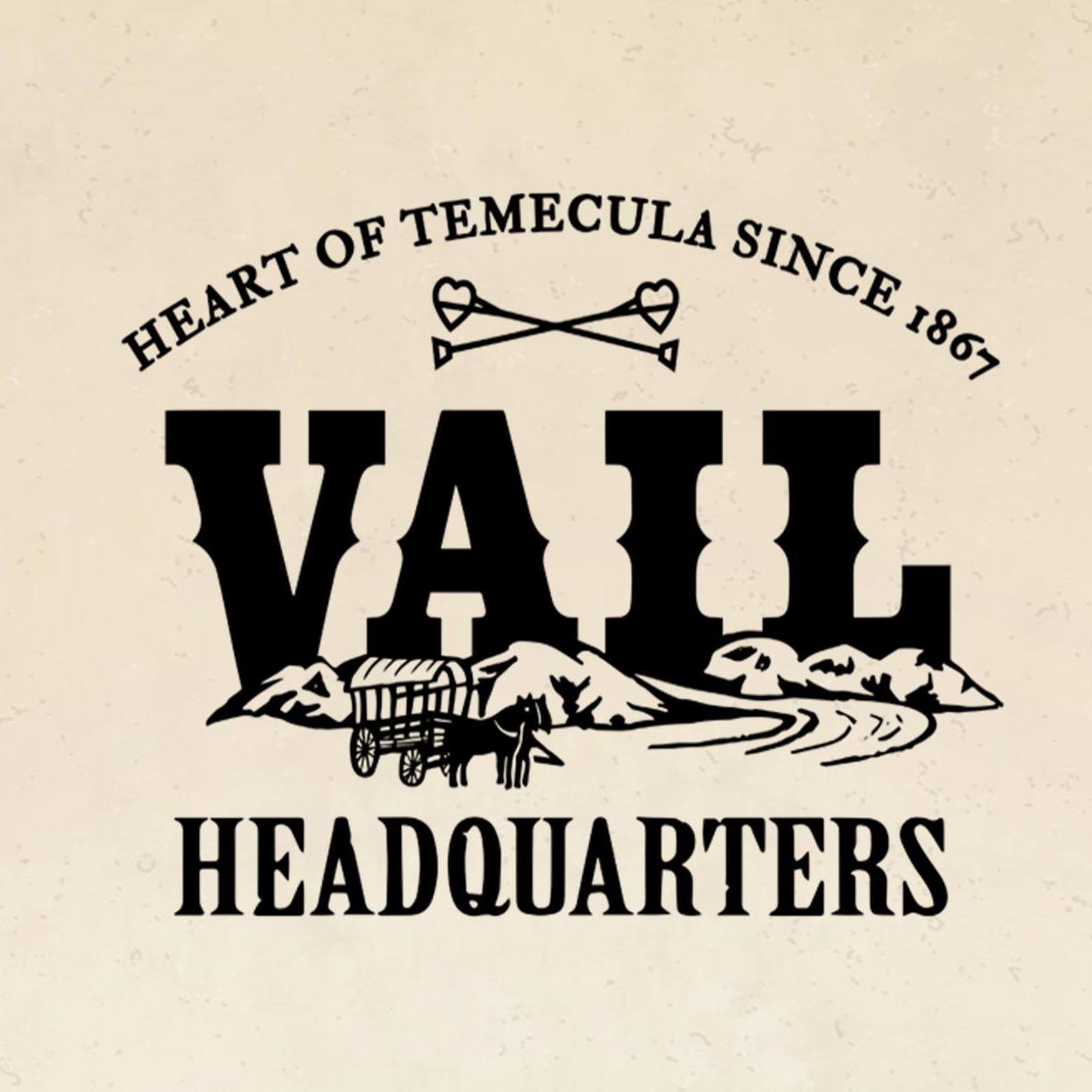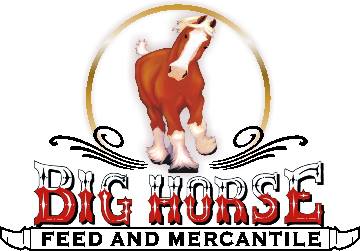 Family owned by the Corona Ranch, this store has it ALL. Any horse owner/lover will go crazy in here! Their beautiful store is stocked FULL of designer clothing, home decor, boots, jewelry, children's items, dog items, artwork, gifts, veterinary supplies, Western and English Saddles &Tack, grooming supplies, FEED &
PROPANE SOLD HERE!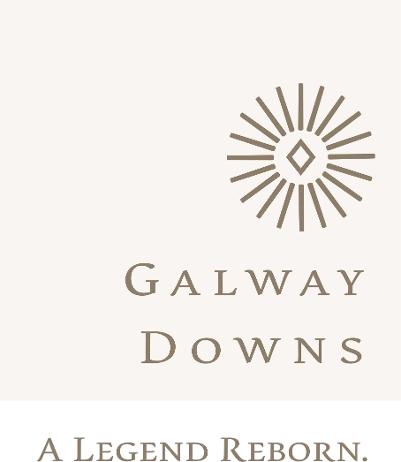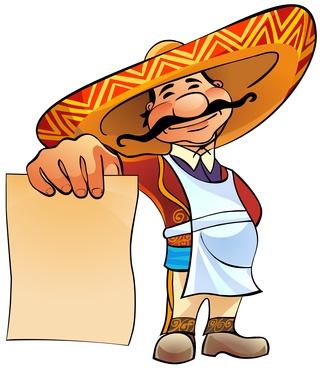 Family owned restaurant coupled with great caring service make this one of the best dining experiences every time!
Address:
32459 California 79, Temecula, CA 92592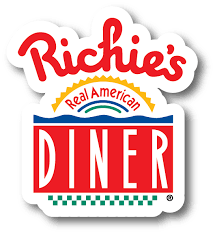 At Richie's Real American Diner, we are all about pleasin' people with good country cookin' in a fun atmosphere where old-fashioned courtesy and service is always on the menu. Owned by long time local ranchers, Jack and Linda, we open daily at 7 a.m. to offer a heapin' assortment of freshly-prepared food for breakfast, lunch, dinner and made-from-scratch desserts.
Are you on vacation and just don't feel like cooking? Let Richies do it for you with their family style
"Grab & Go Meals!"
32150 Temecula Pkwy. (Hwy. 79 S)
Temecula, CA 92592 • 951-302-1448
Sunday -Thursday: 7am - 9:30pm
Friday - Saturday: 7am - 10pm


VIP Horse Boarding & Camping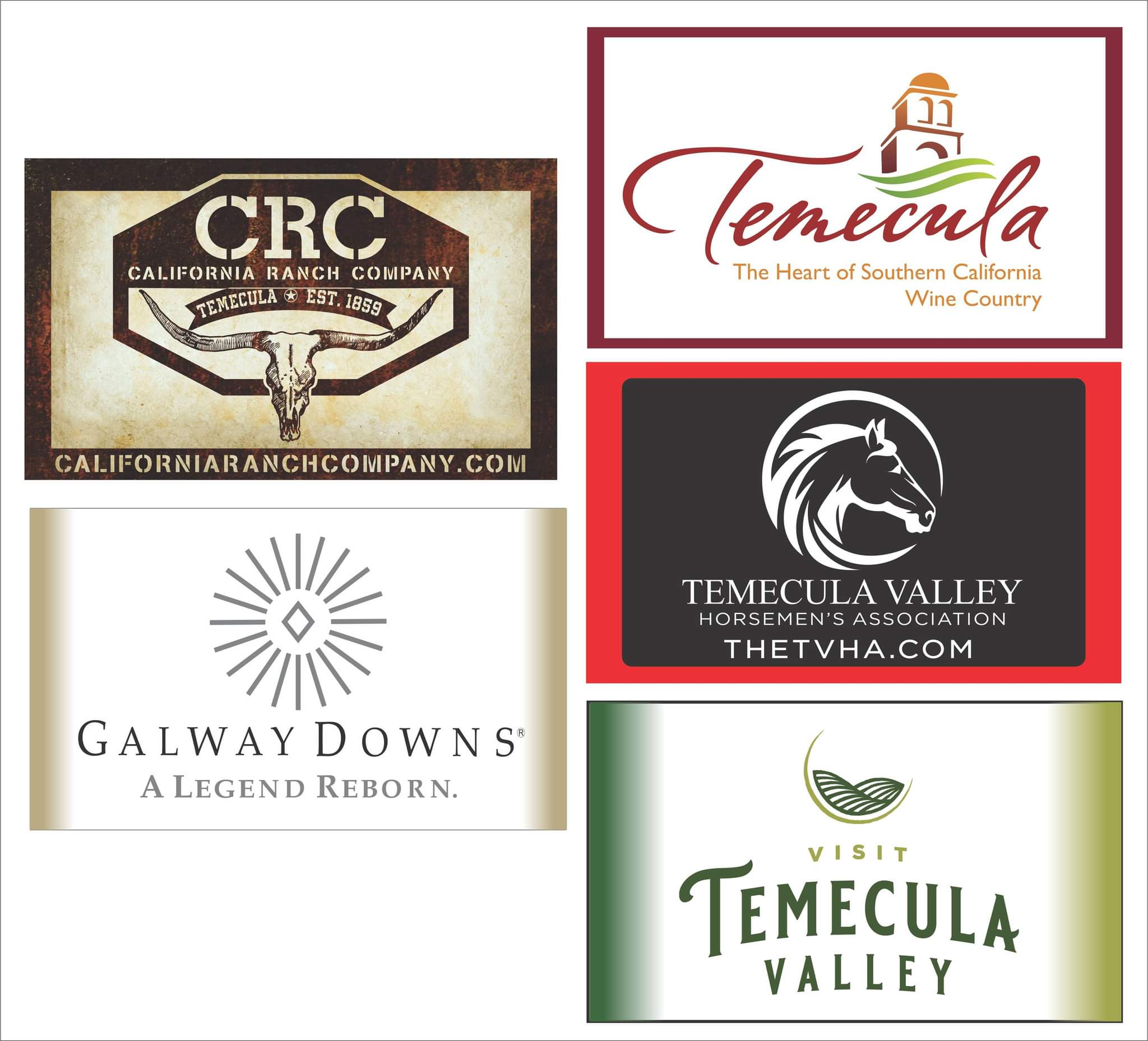 California Ranch Company-Wine Country Boarding & Camping
We know that when it comes to your horses, only the best will do. This lovely ranch caters to the equestrian in every way! Camping, boarding, covered arenas, guest house for rent, weddings, events, horse shows, and more! https://californiaranchcompany.com/
Green Acres Ranch-Wine Country Boarding Stable
Located along the famous De Portola Wine Trail this is a lovely 40+ year old, family-owned working ranch and boarding facility. Based on stall/corral availability, book your horse's overnight accommodations for 1-5 riders once your date to ride with GIG is secured.
http://www.greenacresranchinc.com/
Galway Downs Equestrian Center-Wine Country Boarding Stable & Camping

Galway Downs has the perfect overnight accommodations for your "Eq-Wine Escape" to the HEART of the Valley of the Horses, Temecula Wine Country! Watch racehorses in training as they breeze the track Mon.-Sat. while you sip your AM coffee. Take a guided trail ride thru the 240+ acre World-Class Equestrian & Entertainment Facility established in 1968 as the valley's Flagship Equestrian Center. Enjoy riding your own horse to breathtaking mountain views, ride to Winery Tasting Rooms thru GORGEOUS Vineyards, or let us guide the way for your visit to nearby equestrian parks ranging only a short 20-60 min. commute. SoCal Horse Park Examples: Eagle Rock Warner Springs, Santa Margarita River Trails Fallbrook, Santa Rosa Plateau Murrieta, The Beach at Fiesta Island San Diego. (check out the destination websites) Galway's campsites are full hook-up or dry-camp with barn stalls or outdoor corrals, based on availability. You supply feed, *shavings (*can purchase at GD), muck, camping supplies, etc.
http://www.galwaydowns.com/equestrian/
Horse Camp at VAIL LAKE KOA Campground
Equestrian Trails at Vail Lake Resort feature 10-miles of horse-only trails set within 365-acres of peaceful recreation space. Once the site of a stopover on the historic Butterfield Overland Stage Coach Line, scenic Vail Lake was created in 1948 when the owners of the Vail Cattle Ranch constructed the Vail Lake Dam. Today the horse trails evoke an escape into the untamed past. After a long day on the trails or a ride in the hills hitch up your horse at the bunkhouse bar to enjoy a cold drink with friends and toast the day. Onsite RV Resort offers overnight camping sites for horse trailers. Visit the website for trails map and more information. PLEASE DO NOT ENTER THE LAKE!
https://koa.com/campgrounds/temecula/
Pechanga RV Resort
Plan to camp here & board your horse in nearby Wine Country.
Husband NOT a rider? Only minutes from the FAMOUS Pechanga Casino & Resort with a shuttle leaving every 15 minutes. The camp has a pool & many amenities, EXCLUSIVE golf courses & more, including the perfect location for visits to Old Town or Wine Country! Deluxe-Luxury Full Hook Up Sites. Horses can be boarded at nearby Wine Country stables.
https://www.pechanga.com/rvresort
Traveling to Temecula With Horses
USA Horse Trails & Campgrounds

http://www.horsetraildirectory.com/default.asp
Horse & Mule Trail Guide USA
http://www.horseandmuletrails.com/
Camping With Horses

http://www.campingandhorses.com/
Equine Traveler

http://www.equine-traveler.com/
Horsetrip